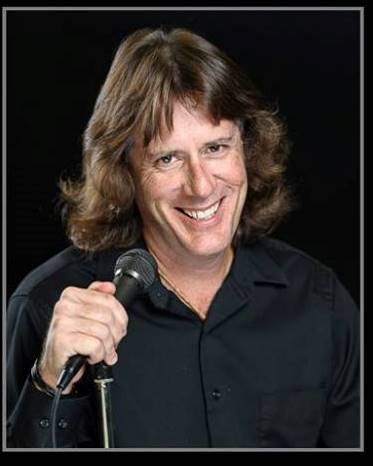 Frankie Paul has been touring professionally since 1990 and entertaining audiences all over the country and is fast becoming a prominent voice in the world of comedy! He has a unique knack for taking a typically unnoticeable situation and placing it to new levels of hysterics! From fishing, scuba diving, and female body builders to marriage, kids, and how we choose the animals we eat Frankie hits them all from angles you know but never see coming and all done with an unstoppable high energy delivery! Frankie has had numerous TV appearances on FOX NBC and
Comedy Central as well as dozens of radio shows like Rick & Bubba and Bob & Sheri plus many others. And of course he has performed live in all the top comedy clubs and theaters around the country and abroad!
Frankie knew from a young age that he had a knack for making people laugh! In school, he was a real class clown and was able to make the teacher laugh along with the kids therefore, avoiding a trip to the principal's office. Born in New York City, Frankie and his family moved to the small town of Melbourne, Florida when he was seven years old. He remains there today with his wife and two children. Frankie says "Everything I've learned, I've learned in the south so my comedy does have a southern flair."
Once you see Frankie at a Comedy Club in your town, you'll want to see him again! Like so many, you will want to bring new friends to enjoy this incredible show! His facial expressions alone will have you rolling! With an animated appearance and a positive edge, Frankie Paul takes his crowd on a silly roller coaster ride of uproarious laughter. After it's over, the crowds are drained but want to ride again and again! If laughter is truly the medicine, then Frankie Paul Morrell should be Surgeon General. Don't miss him !!!
Contact him now to book him in your town at your club or any private function.
CONTACT FOR BOOKINGS     frankiepaulcomedy@yahoo.com
FOR ALL BOOKINGS AND SHOWS FOR 55+ COMMUNITIES PLEASE CONTACT  DUDLEY BURCHILL at dburchill43@gmail.com